global site
You are currently visiting Dentsply Sirona .
Do you want to change to Dentsply Sirona ?
Primescan. Enjoy the scan.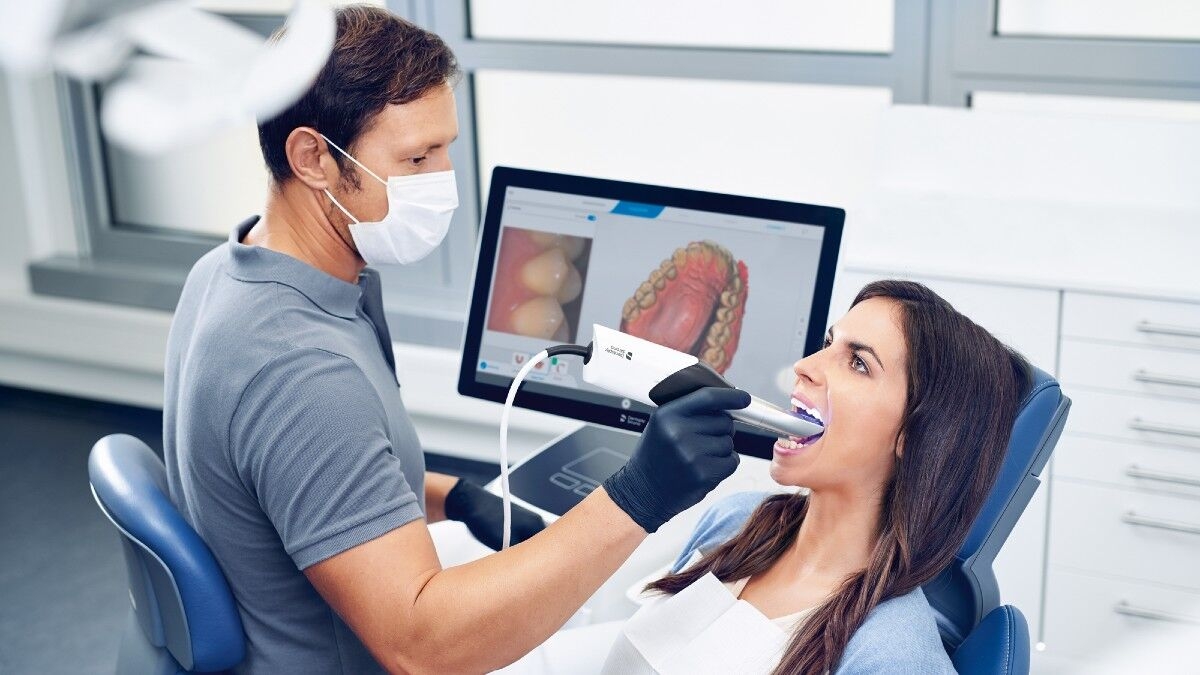 Your advantages with CEREC Primescan
Digital impressions with CEREC Primescan deliver optimum results. The scanner will impress you with outstanding performance as it creates 3D models in photo-realistic and unsurpassed resolution that is immeadiately obvious - to you and your patients.
High level of hygiene
Versatile hygiene options, both for the Acquisition Center and the intraoral scanner. Choose among a variety of three different sleeves – including autoclavable and disposable sleeves
High accuracy
The sensors ensure ultra high resolution and model data density. You can even scan deep cavities and steep inclines
Increased usability
Easy scanning of all dental materials and hard to access areas: The increased field of view visualizes larger areas with less sweeps and immediate precision
Unparalled speed
Intelligent processing inside CEREC Primescan ensures optimum interaction with the software. Complete 3D-scan models are displayed immediately, no matter how fast you scan
The new acquisition center
Smart features and greater comfort: intuitive use via movable 16:9 touchscreen and touchpad for perfect ergonomics
Prime Collection - Clinical Cases
Watch our collection of clinical cases. Experience how this smart technology can support you in your work to make the treatment experience for your patients better, safer and faster.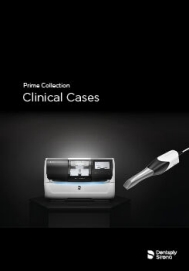 CEREC Primescan
The features
Hygiene
With our versatile hygiene options, you can always count on optimal infection control.
CEREC Primescan - Now available with autoclavable sleeve
How to replace the autoclavable sleeve
The autoclavable sleeve offers higher hygiene standards and more patient safety while keeping the established autoclave sterilization process in the dental practice.
CEREC Primescan Autoclavable Sleeve - Quick Reference Guide
More information regarding the use of the autoclavable sleeve and the sterilization process in our Quick Reference Guide.